Message Date: 3/17/2019
Guest Speaker Pastor Bob Johnson gives us a message on what a life of worship is.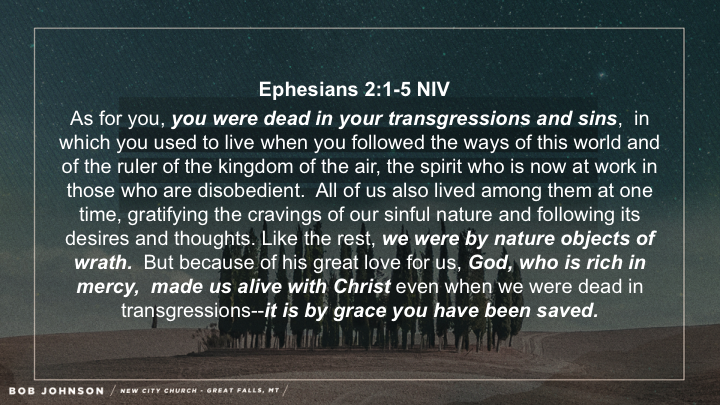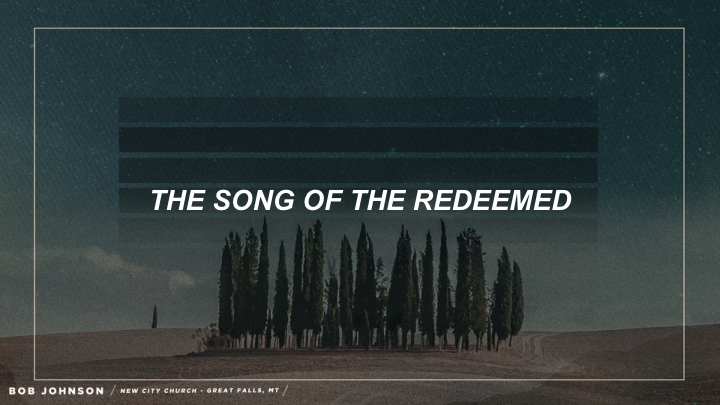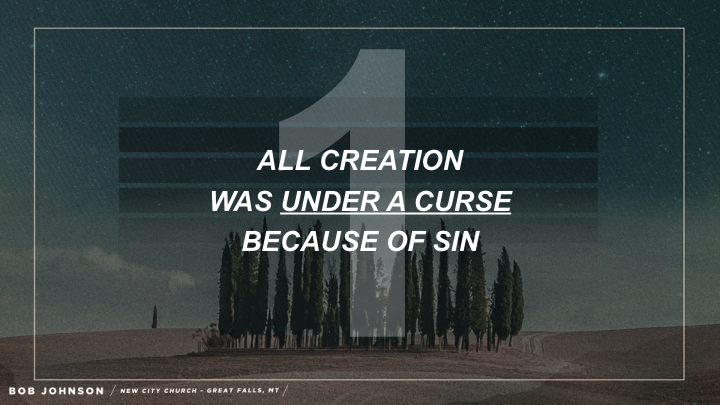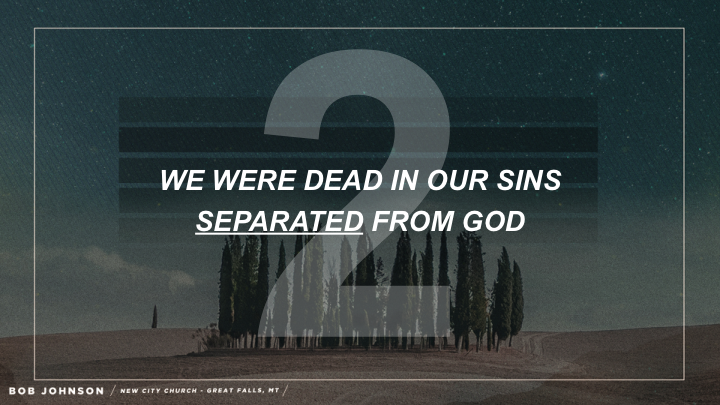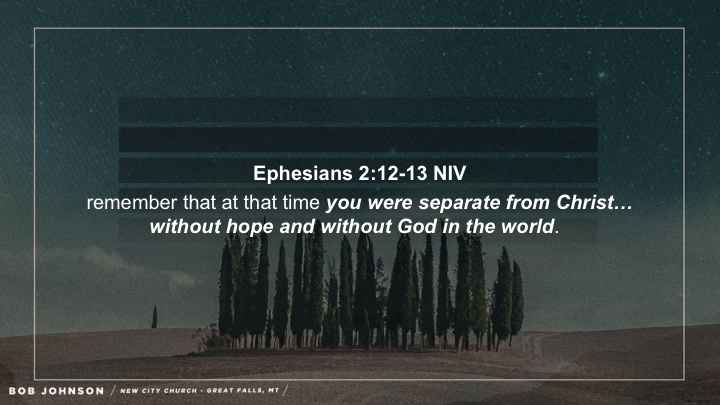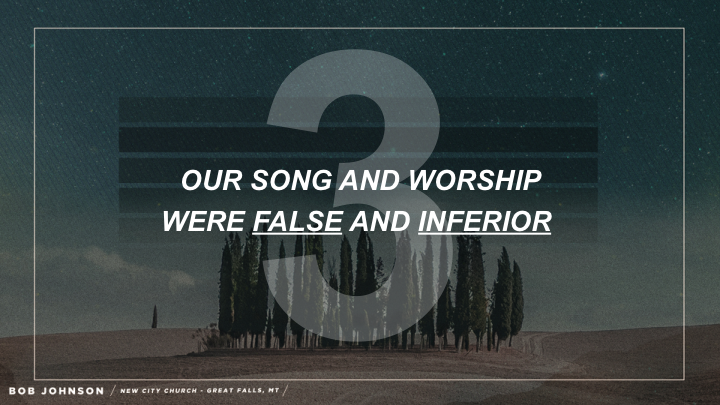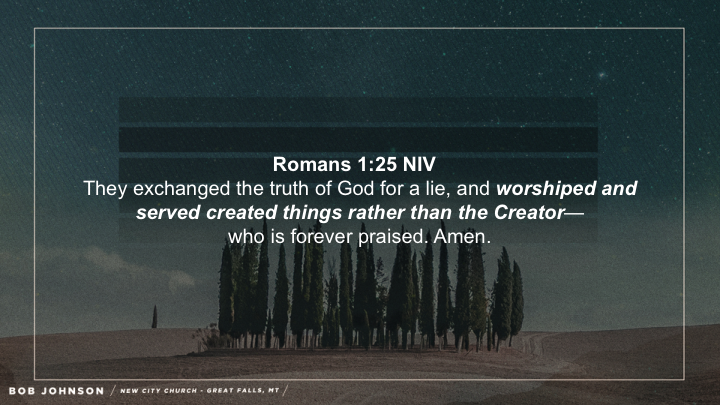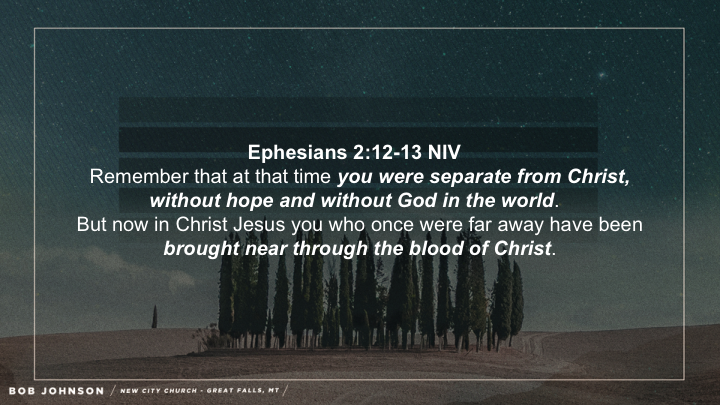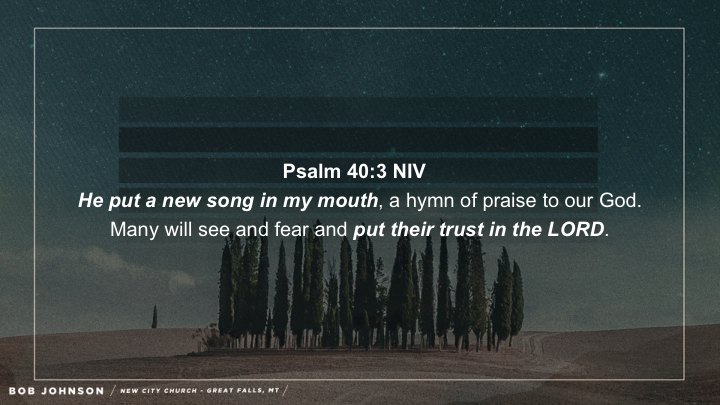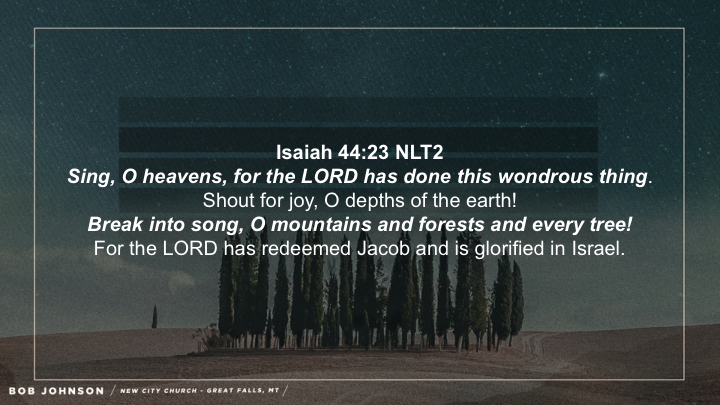 Pastor Jeff looks at how Jesus handled a painful loss in his life while taking time to care for both the needs of himself and those around him. Jeff then examines how doing the same in our own lives keeps us from getting lost in our pain.